WPR – A VIBRANT MEMBERSHIP
Women in PR has a vibrant and enthusiastic membership from all sectors of the UK PR industry, including board members of the PR Week Top 150 agencies, in-house communications directors, owners of boutique consultancies as well as independent consultants.
In March 2015, Women in PR carried out an online survey of its members to find out more about their profile, what they think Women in PR should stand for, what they would like from their membership and what types of events they value. Learn more about the #wprsurvey here.
Women in PR is an inclusive network for senior and middle-management women working in public relations who have a shared interest in providing peer support and maintaining a progressive career.
Regular schedule of on-topic, stimulating informative networking events
Opportunity to network with some of the industry's most senior leaders
Attendance at lunches with senior journalists and business leaders
Discounted membership to the PRCA
Discounted membership to the PR Network
Links to Global Women in PR and with other similar organisations internationally
Exclusive member benefits and discounts
BECOME A MEMBER
There are two types of membership – Full and Corporate.
Full membership is for female practitioners of public relations who have 5 or more years' experience and/or are working at middle-management or director level or equivalent.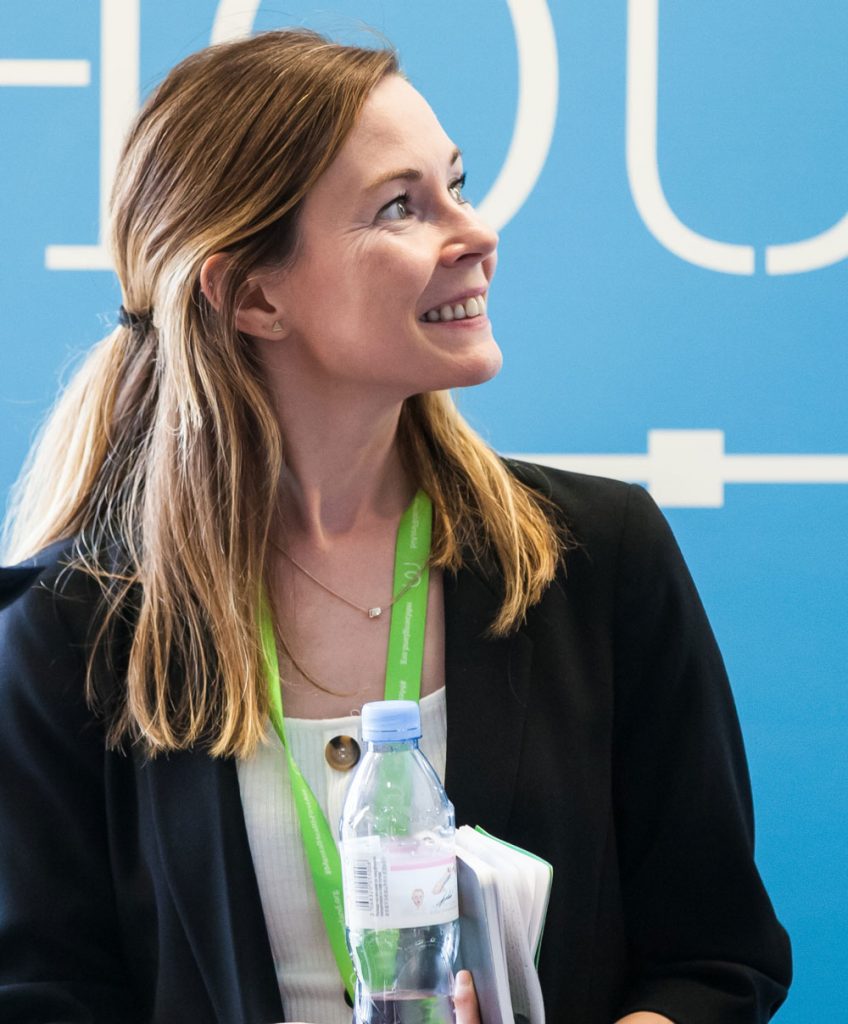 Cost:
£100 per year
(See Concessions & Special Offers below)
Concessions & Special Offers
50% OFF
There is a concessionary membership fee of 50% reduction that is available to:
Individuals or Consultancy members of the PRCA
Members of the PR Network
Individuals who work for charities or in the public and not-for-profit sectors (including the education sector)
Employers can apply for Corporate Membership.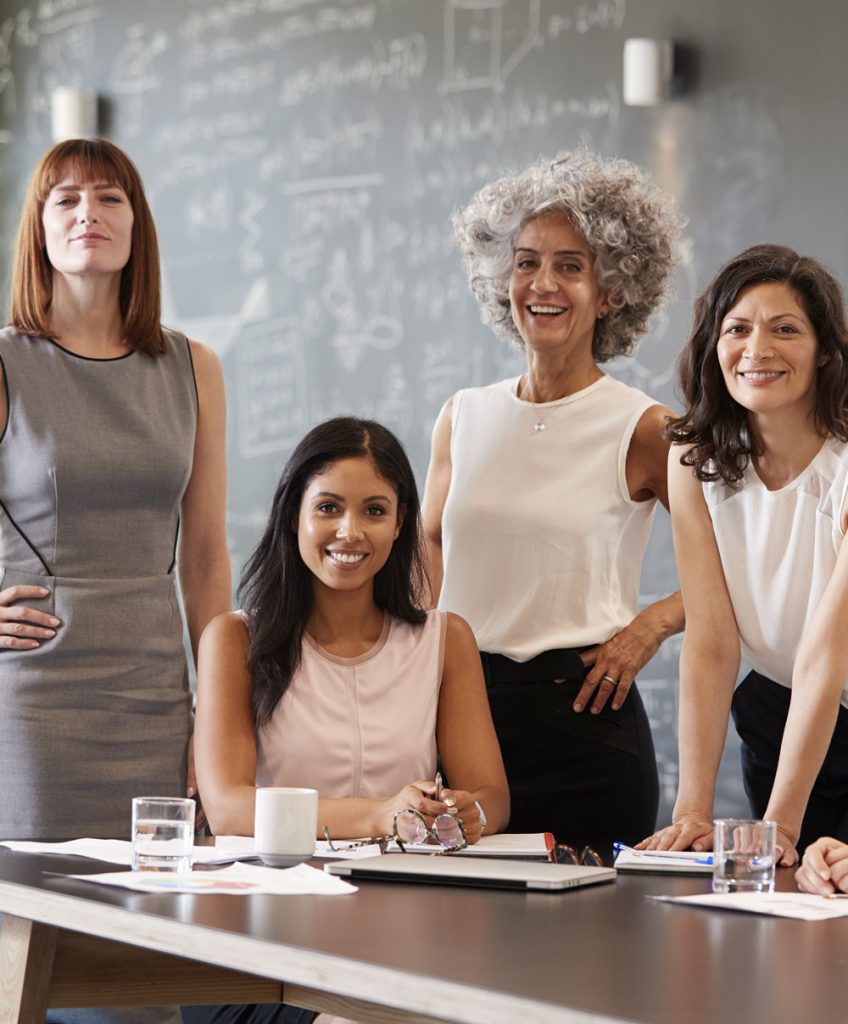 The benefits include:
Employee access to our events
A support network for your female workforce including mentoring opportunities
Create valuable cross-inter-company and industry networking opportunities
Promoting the promotion of talent retention
Getting involved with hosting events
Opportunities to support and host events at a company level
Get 10% OFF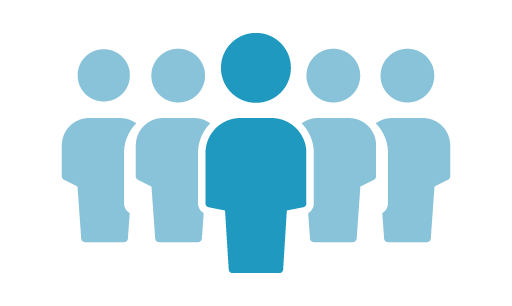 10% reduction if purchasing five to nine memberships
Get 20% OFF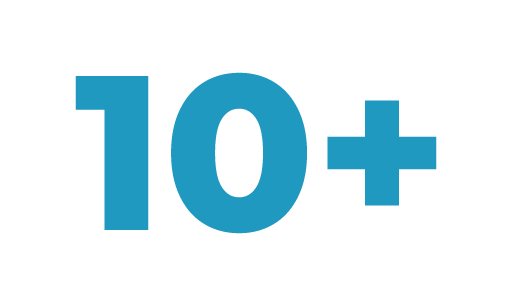 20% reduction if purchasing 10 or more memberships
(See Concessions & Special Offers below).
Contact Women in PR at info@womeninpr.org to take this option forward.
About Our members
Our members work for